Welcome to the Pioneer Square East West Pedestrian Improvements project online open house.
This online open house originally ran from April 2 – 25, 2019. We have closed the survey portion of the online open house and are currently continuing to develop our design for pedestrian improvements on Main, Washington, King and Yesler streets by considering the feedback we received. We will keep the remainder of the content up as a resource until we've reached our concept design milestone.
At this online open house, you can:
Learn about the Pioneer Square East West Pedestrian Improvements project
Hear about opportunities and challenges for people walking in Pioneer Square
View our initial concepts for improving the pedestrian environment on Main, Washington, King and Yesler streets
To keep up to date with the project and learn about our next steps for outreach, sign up for our email list.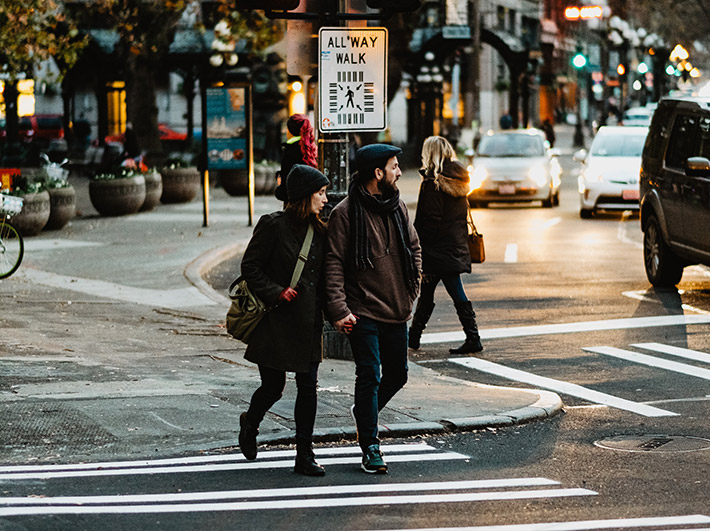 The City of Seattle's Office of the Waterfront & Civic Projects, working with community partner Alliance for Pioneer Square, has begun an effort to improve east-west streets in the heart of Pioneer Square. This project will design and construct improvements on portions of Main, Washington, King and Yesler streets between 2nd Avenue and Alaskan Way.
This effort will:
Connect the heart of historic

Pioneer Square

to the new 20-acre waterfront park
Provide safe, convenient and graceful pedestrian connections
Improve accessibility for people of all ages and abilities
Strengthen the renewal of public spaces such as

Occidental Park

Support the economic vitality and culture of the district as a whole
To ensure the project is informed by the community, we'll continue to engage the public through:
Public open houses and pop-up events in

Pioneer Square

Business and property owner meetings
Monthly meetings of the project Sounding Board, representing a broad constituency of

Pioneer Square

stakeholders
Project budget and funding
There is a total budget of $20 million for all project costs including design, permitting, construction and management. The project is primarily funded by the Waterfront Local Improvement District (LID) and is supported by other City funds.
Pioneer Square

budget considerations
The budget will fund significant pedestrian improvements in the project area
A key outcome of the concept design phase (ending June 2019) will be a proposal for blocks to focus on
We'll look at where the most public benefit can be achieved
The budget is not intended to address every location within the project's geographic area
Values
We're committed to designing improvements for Pioneer Square that are: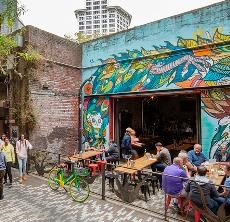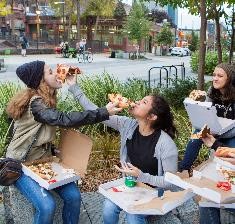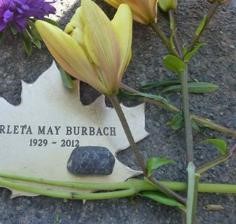 Connecting to the waterfront
Connecting to the waterfront
This project will link Pioneer Square to other public features that will be built as part of the Waterfront Seattle Program, including the new Alaskan Way, the park promenade along the water, the reinstalled Washington Street Boat Landing Pergola, a habitat beach south of Colman Dock, and a future open space opportunity at Pier 48.
Click through the slider below to see more about these projects.
A historic bond and lost connection
The land Pioneer Square now rests on has long hosted people – from Coast Salish communities to early settlers – whose daily rhythms were tied to a deep connection to the Sound. The introduction of the Alaskan Way Viaduct and the shipping industry's move to containerized cargo diminished Pioneer Square's historic connection to Puget Sound. With the demolition of the Alaskan Way Viaduct, the neighborhood and city want to ensure that the bond between water and land is reestablished.
Click through the slider below for historic images of connections between the district and the waterfront.
Weaving land and water
These east-west corridors knit past and present, open space and commerce, and intimate and expansive spaces together. This corridors, once woven together, can mutually strengthen one another, inviting waterfront tourists into the district, underground tour attendees into Occidental Park, and diners out to the habitat beach to watch the sunset.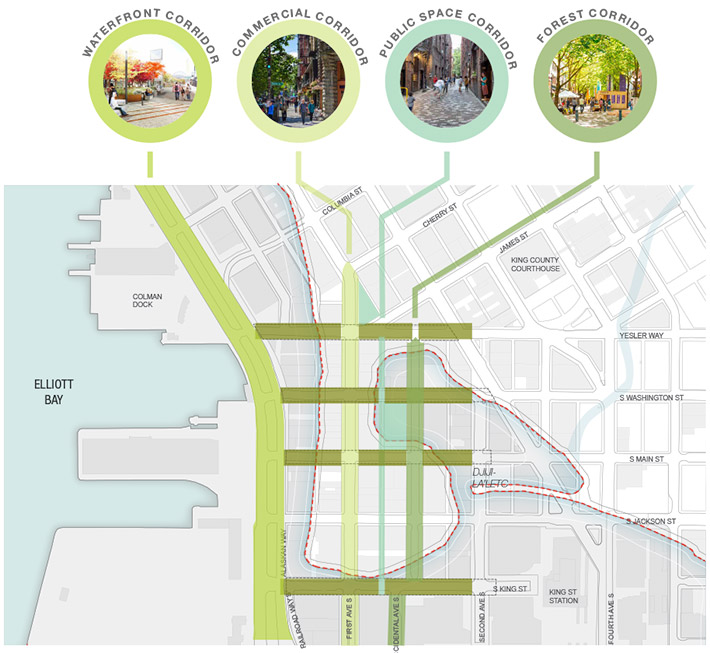 The opening of the SR 99 tunnel, the demolition of the Alaskan Way Viaduct and construction of both the 20-acre waterfront park and Center City Connector streetcar means that the ways people access the neighborhood will change significantly over the years.
To begin planning improvements, we looked at the current conditions and expected future conditions of Pioneer Square, considering the other elements of the Waterfront Seattle Program. The maps below show the base conditions for Pioneer Square in 2025, assuming implementation of the new Alaskan way, the new waterfront park and the Center City Connector. This does not include any revisions to the parking on the east-west streets.
Pioneer Square currently faces many challenges to creating pedestrian improvements, including:
Aging infrastructure
Difficult underlying soils
Historic, protected areaways
Steep sidewalk cross-slopes
New traffic patterns
Passenger and truck loading needs
Sidewalk cross-slopes
Many existing sidewalks in Pioneer Square are aging and have steep cross-slopes, where the sidewalk slopes away from the adjacent building-face. These slopes can create significant challenges for people trying to navigate the neighborhood in a wheelchair, with a walker or even a stroller. Sidewalk cross-slopes of more than 2% exceed the guidance from the Americans with Disabilities Act (ADA) on travel path cross-slopes. We're considering designs that create more accessible paths of travel for pedestrians on certain blocks where cross-slopes are steep.
Areaways
Areaways are open spaces that exist underneath sidewalks, or between streets and adjacent buildings. Areaways present unique challenges for vehicle loading, addressing cross-slopes, working with prism glass and other technical considerations. This means areaways are often costly to work in or around. Pioneer Square has many historic, culturally-significant areaways that are protected from being filled in. With the limited funding available, we are considering designs that avoid impacts to these protected resources and focus improvements on the surface conditions where they will have immediate impacts.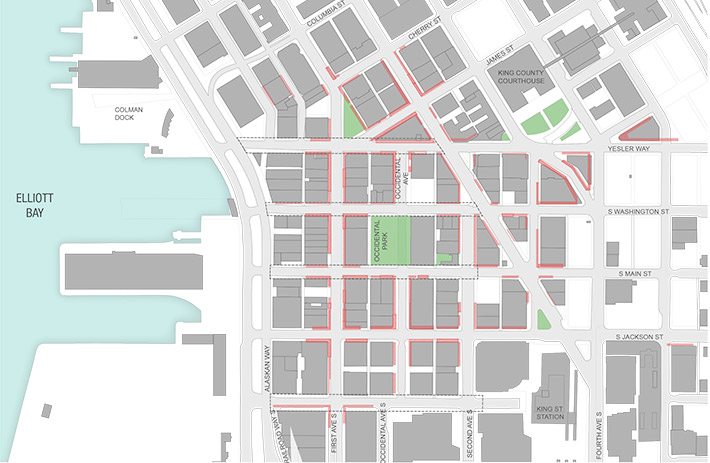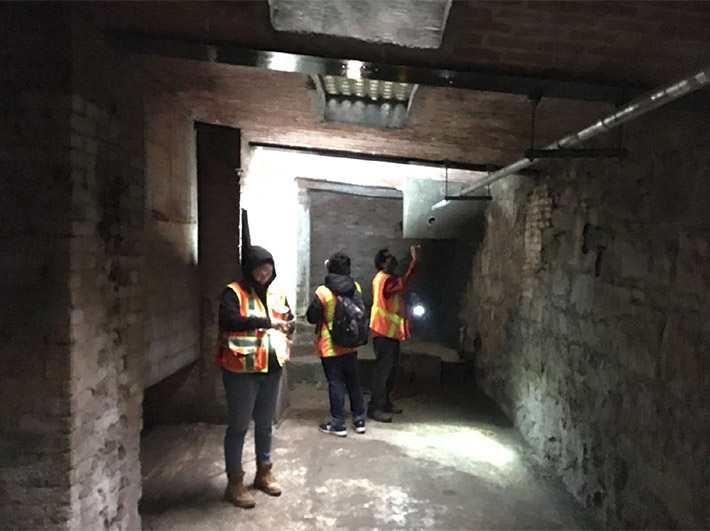 Providing a level surface
The existing streetscape present several challenges for people using wheelchairs, walkers or any other mobility assistance device. Poor soils, areaways and settlement means that, in some cases, sidewalks have a cross-slope of up to 28%. There are four basic strategies that can be used to make the sidewalks comply with civil rights law:




Main and Washington streets
Main and Washington streets
Main and Washington streets serve an important purpose in weaving together Pioneer Square. As non-arterial streets, there are great opportunities to improve the pedestrian experience on these streets, connecting existing open spaces like Occidental Park to the waterfront.
Main

and

Washington

options

We are exploring three different options for expanding pedestrian space on Main and Washington streets:
Option 1
Balanced pedestrian improvements along the streets
Pedestrian access improvements on one side of the street
Maintains existing traffic patterns
Calms traffic by narrowing lanes, adding street trees and vegetation
Significant planting/tree opportunities on one side
Reduces on-street parking/loading availability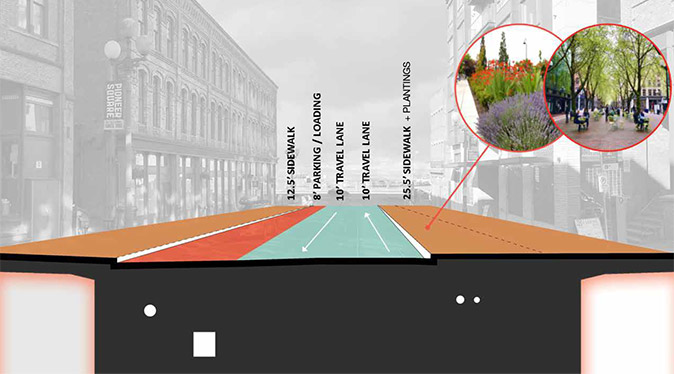 Option 2
Curbless street with prioritized pedestrian gateway to Pioneer Square (parking clustered near 1st Ave)
Pedestrian access improvements can be prioritized to one side or split on both sides of the street
Maintains parking/loading access to all frontages
Calms traffic by narrowing lanes, potentially adding curb bulbs and plantings and reducing crossing distances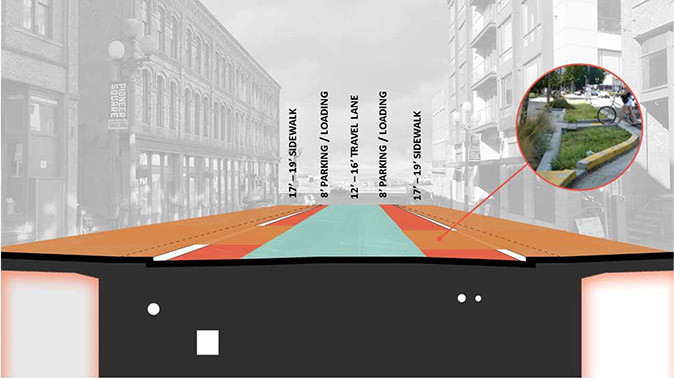 Option 3
Prioritized pedestrian connections to Occidental Park
Pedestrian access improvements can be prioritized to one side or split on both sides of the streets
Maintains access to all frontages
Calms traffic by narrowing traffic lanes, adding plantings and trees and reducing crossing distances
Significant planting/tree opportunities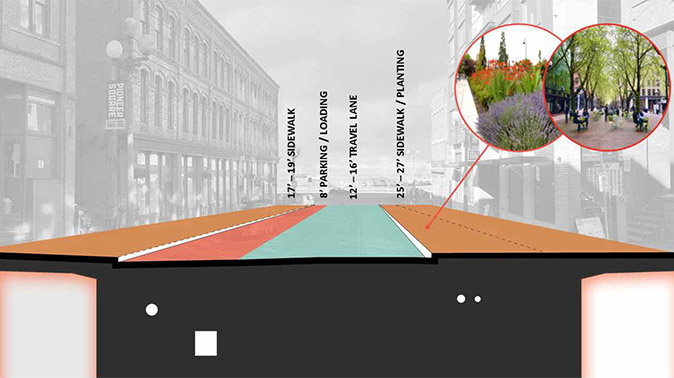 A one-way couplet
A one-way couplet on Washington and Main offers the potential to reallocate more space in the right of way to pedestrian movement. If a one-way option is preferred, initial analysis suggests an eastbound Main Street and westbound Washington Street would offer the following advantages:
Increases space available for pedestrian improvements on

Washington

and

Main

streets
May increase space available for parking and loading on

Washington

and

Main

streets
Provides convenient one-block loop for all destinations
Better circulation for Occidental Avenue north of

Washington

Street than other couplet option
Likely reduces traffic in the center of the neighborhood around

Occidental Park

Could enhance views to

Washington

Street Boat Landing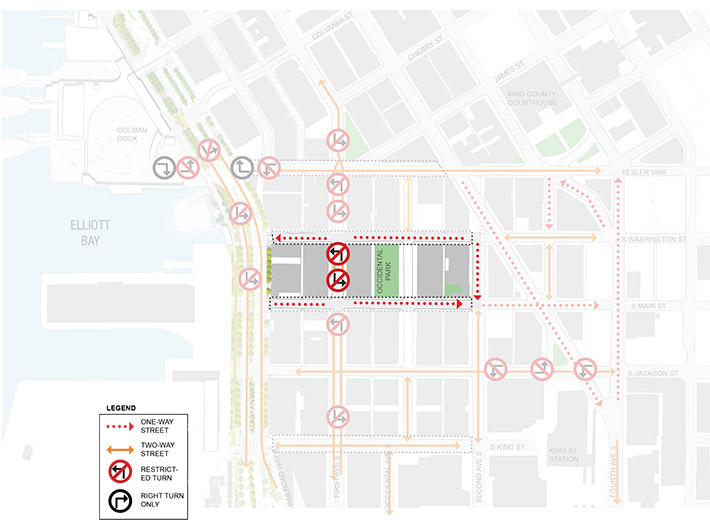 Yesler Way and King Street
Yesler Way and King Street
Yesler Way
Yesler Way is an arterial street that will accommodate higher volumes of traffic than other east-west streets. Yesler Way will also contain a protected bike lane in the future. For these reasons, there are more limited, discrete options to add sidewalk extensions, curb bulbs and improve crossings.

Yesler Way prioritizes pedestrian improvements on the north side of the street to connect:
The crossing to the ferry terminal
The connection to Pioneer Park
Connections to the transit tunnel
At the same time, the improvements accomodate Seattle Department of Transportation's (SDOT) future, two-way protected bike lane.

King Street
King Street is an an arterial street that will accommodate higher volumes of traffic in its western blocks. King Street is also a large-vehicle access route for bringing oversized loads (e.g. boats) to the stadiums.

The proposal for King Street's pedestrian improvements are generally more discrete than on other corridors, with:
More in-ground planting
Additional street trees
Curb bulbs
At King Street and Occidental Ave, an alternative could be to raise the intersection, creating a pedestrian linkage with Occidental Mall to the north.

Over the coming weeks and months, we'll be developing a preferred concept design.
To finalize the concept design, we will:
Gather and consider feedback from this open house and online open house, our Sounding Board, the

Pioneer Square

Preservation Board and stakeholder meetings
Prioritize potential improvements within project budget
Develop a preferred concept design by June 2019
Report back on the concept design at meetings and public events in summer 2019
In future phases of design, we will address how the design can:
Reveal the multiple, sometimes hidden, histories of the neighborhood through interpretive elements
Define a tree and landscaping palette
Explore the material language of

Pioneer Square

and the new waterfront park to determine a hardscape palette
Propose street furnishings that support pedestrians (such as benches)