The City of Seattle's Office of the Waterfront & Civic Projects, working with community partner Alliance for Pioneer Square, is improving east-west streets in the heart of Pioneer Square. This project will design and construct improvements on portions of Main, Washington, King and Yesler streets between 2nd Avenue and Alaskan Way.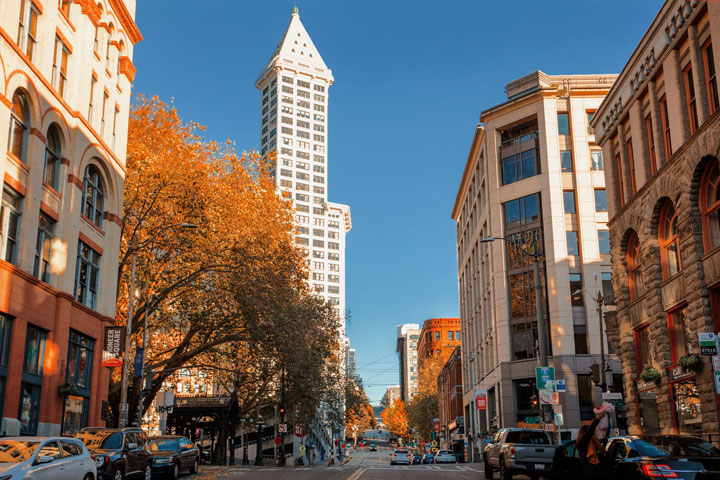 This effort will:
Connect the heart of historic Pioneer Square to the new 20-acre waterfront park
Provide safe, convenient and graceful pedestrian connections
Improve accessibility for people of all ages and abilities
Strengthen the renewal of public spaces such as Occidental Park
Support the economic vitality and culture of the district as a whole
At this online open house, you can:
Learn about the updated 60% design for east-west streets
Hear how public feedback informs the design
To keep up to date with the project, sign up for our email list.
Sign up for our email list!
Project boundaries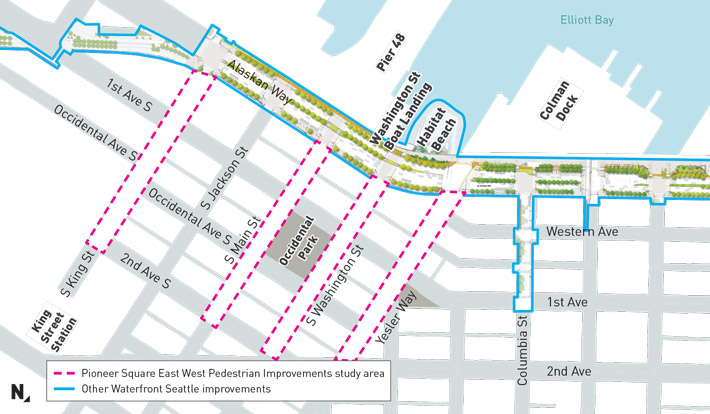 The following is an accessible description of the above map. This simplistic plan view map shows Pioneer Square East West Connections. The map ranges south to north from S King Street to Columbia Street and East to West from Elliot Bay to 2nd Avenue. There are Pioneer Square specific improvements happening on S King Street, S Main Street, S Washington Street, Yesler Way, and Habitat Beach which is between Pier 48 and Colman Dock. Other Waterfront Seattle Improvements are happening on Alaskan Way and Columbia Street.
Timeline
The following is an accessible description of the above timeline graphic: The graphic shows the project schedule from 2019 through 2023. Design development spans from before 2019 to late 2021, with concept design completed in August 2019. Community engagement runs through whole timeline, with outreach to support design development happening until mid-2022, followed by construction outreach through 2023. An open house and walking tour was held in April 2019, and another open house in July 2019. 60% design open house will be held in the first half of 2021. Construction is anticipated to begin in summer 2022 and end in fall 2023.
Guided presentation
Our 60% design (view from above)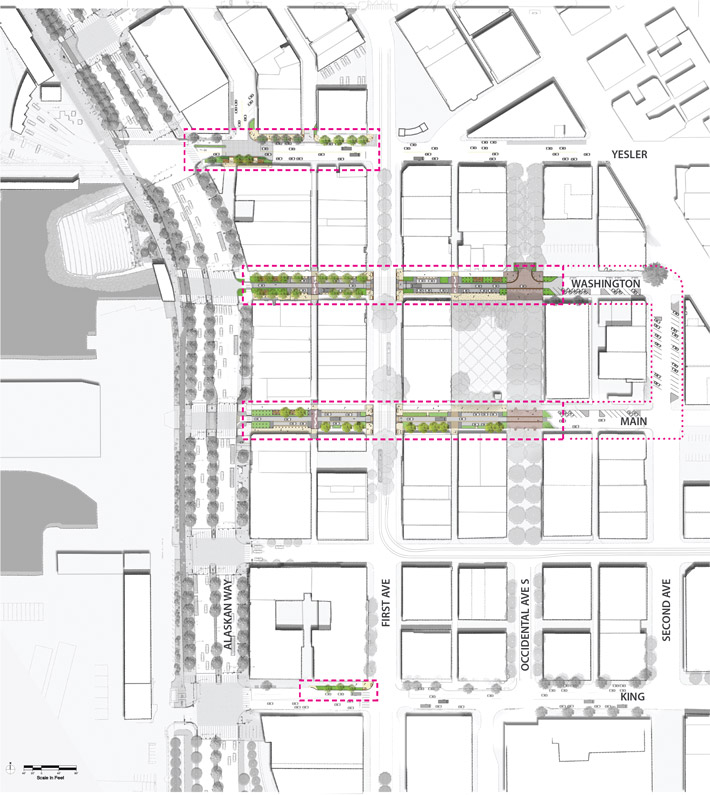 Values
We're committed to designing improvements for Pioneer Square that are: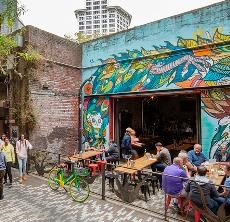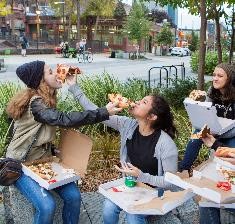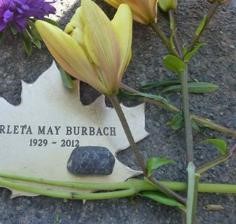 In Summer 2019, we received input on the project from hundreds of people through our Sounding Board (representing a broad constituency of Pioneer Square of stakeholders), community briefings and an open house and online open house in July. Key feedback themes included:
Maximize pedestrian space on east-west streets
Convert Main and Washington to one-way narrow streets
Build raised intersections and curbless streets to improve access for all
Address safety for all, including pedestrian safety
Prioritize vehicle loading zones over short-term parking spots
Respect the lived experiences and cultures of indigenous and Coast Salish people
Main and Washington streets
Main and Washington streets serve an important purpose in weaving together Pioneer Square. As non-arterial streets, there are great opportunities to improve the pedestrian experience on these streets, connecting existing open spaces like Occidental Park to the waterfront.
Our concept design for Main and Washington streets:
Connects key destinations on the waterfront and the heart of the district at Occidental Park
Creates more space for pedestrians, improves access for people with disabilities, calms traffic, adds planting and allows room for sidewalk cafes
Accommodates local access while discouraging cut through traffic that is not accessing local destinations in the district
Protects vulnerable areaways from heavy loads
Uses paving and lighting to highlight the historical shoreline on its current-day streets
Revises channelization between Occidental and 2nd, and on 2nd between Main and Washington to allow for local circulation and provide opportunities for parking and loading
Space for pedestrian improvements is created by redesigning Main and Washington streets as quiet one-way streets with one lane of traffic. Current traffic volumes on these streets are very low and easily accommodated in a single lane. Main St would operate eastbound to 2nd Avenue S, and Washington St would operate westbound. Local access and parking/loading would be maintained and accessed through a series of right turns or "access loops."
Yesler Way design prioritizes pedestrian improvements on the north side of the street to connect to:
The ferry terminal (pedestrian crosswalk only on north side of intersection with Alaskan Way)
Pioneer Square Park
Link Light Rail Tunnel
Our concept for King St includes:
More in-ground plantings
Additional street trees
Curb bulbs